Home » Tips for a Happier Family » Tips for Planning a Successful Family Trip
Whether you're looking to visit a new city or spend some time exploring nature, planning a family trip can be a lot of fun. But it's important to make sure that you're well prepared to ensure a successful and enjoyable experience for everyone. Here are some tips to help you get started.
Step-by-step guide to planning a family trip
There's no question that planning a family trip can be a daunting task. But with a little bit of careful planning, it can be an immensely rewarding experience for everyone involved. Here are a few tips to help you plan a successful family trip: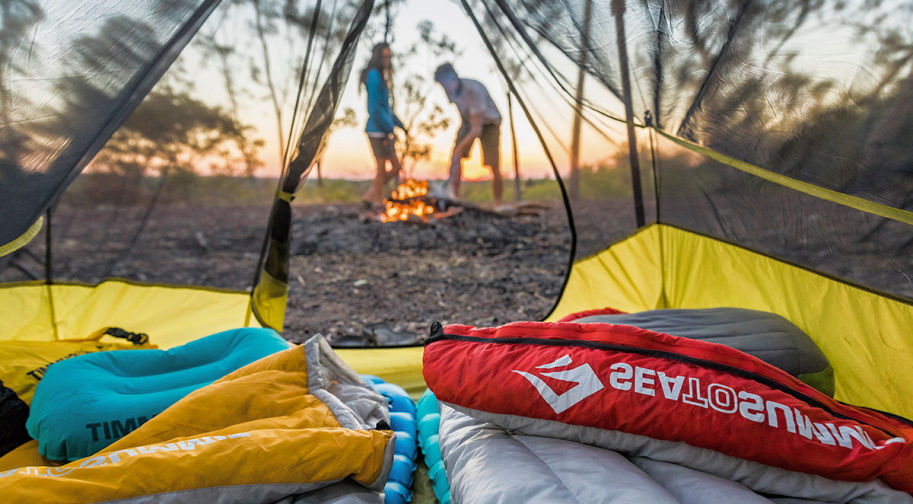 Define your goals. What is the purpose of this trip? Are you looking to bond as a family? Are you hoping to introduce your children to new cultures? Are you simply looking to relax and escape the everyday grind? Once you clearly understand your goals, it will be much easier to plan accordingly.
Choose your destination wisely. Not all destinations are created equal when it comes to accommodating families. Do some research to find out which destinations offer the best activities and facilities for families.
Be realistic about your budget. Don't try to plan a trip that is way beyond your means. There's nothing worse than getting halfway through your vacation and realizing that you can't afford to finish it. Work out a realistic budget before you start planning anything else.
Make sure everyone is on board. It's important that everyone in the family is excited about the trip and agrees with the plans. Otherwise, you're likely to run into problems down the road.
Plan as much as possible. The more you can plan, the smoother things will go when taking the trip. This includes everything from making reservations to packing your bags.
Don't overschedule yourself. It's important to leave some free time in the itinerary so everyone can relax and enjoy themselves. Otherwise, you'll end up exhausted and frustrated.
Be prepared for anything. No matter how much you plan, there will always be some surprises along the way. Try to roll with the punches and go with the flow as much as possible.
By following these tips, you'll be well on your way to planning a successful family trip that everyone will enjoy. Just remember to take your time, relax, and have fun!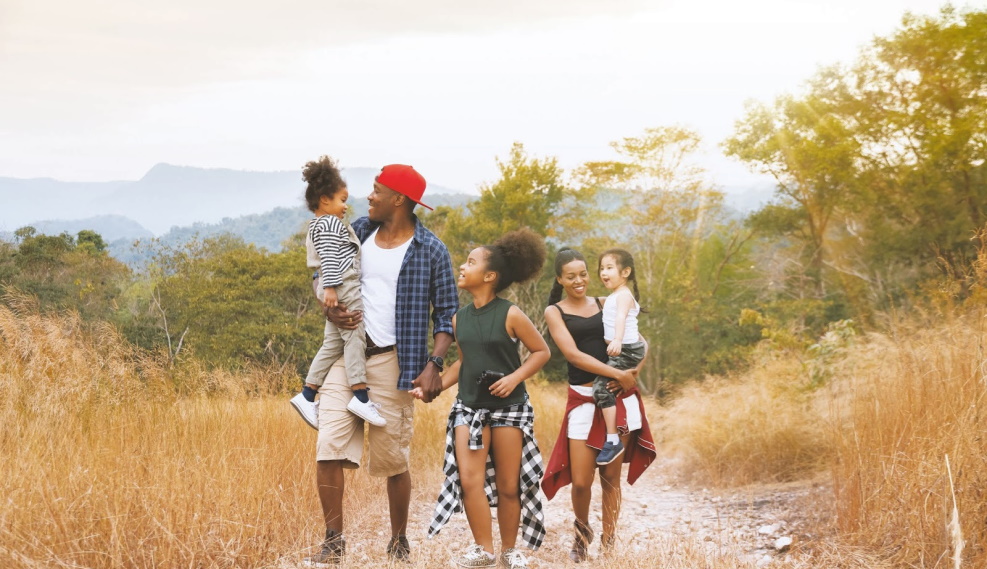 Must-pack items for family road trips
There's nothing quite like a family road trip. Exploring new places, making memories, and spending quality time together – it's the perfect way to bond as a family. But before you hit the open road, there are a few things you'll need to pack. So here's a list of must-have items for your next family road trip:
A first-aid kit – You never know when someone might need a bandage or antiseptic ointment. Pack a small first-aid kit and keep it within easy reach.
snacks and drinks – Hungry children (and adults!) are cranky children (and adults!). Be prepared with plenty of snacks and drinks to keep everyone happy during the journey.
Games and activities – Road trips can be long, so it's important to keep everyone entertained. So pack some travel-friendly games and activities to help pass the time.
A map – even if you're using a GPS, it's always good to have a physical map. You never know when technology might fail you!
A camera – Don't forget to document your family road trip with plenty of photos! Bring along a digital camera or your smartphone to snap some memories.