Home » Pro Makeup Artist Tips » How to Use a Lip Brush for the Perfect Pout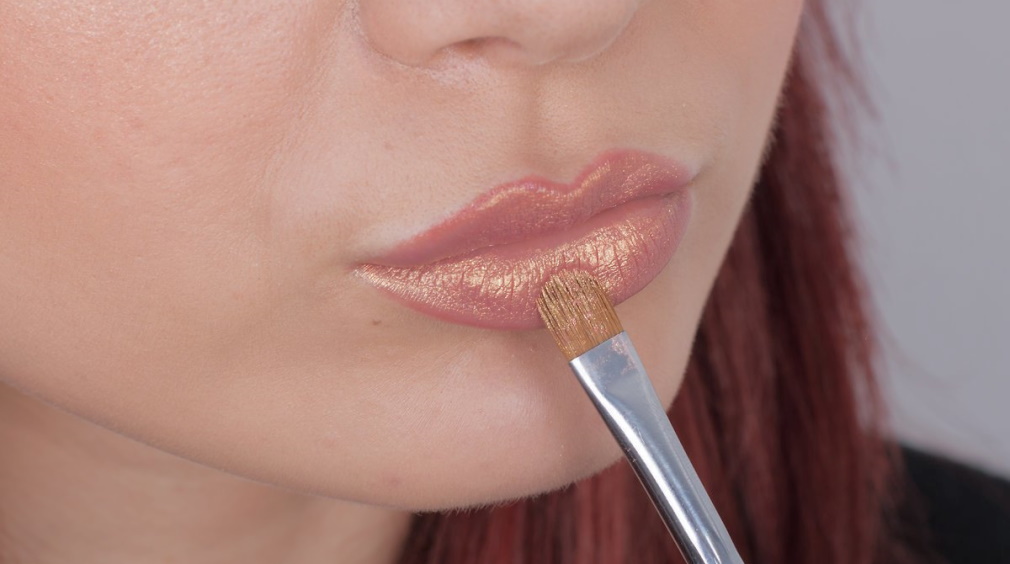 If you're looking for a way to get the perfect pout, using a lip brush is the way to go. A lip brush can help you apply your lipstick or gloss evenly and give you more control over where the product goes. Follow these tips to use your lip brush like a pro.
Ways to apply lipstick using a brush
Lip brushes are essential tools for any makeup lover who wants to achieve the perfect pout. Whether you're looking to create a precise, defined look or want to add a pop of color to your lips, a lip brush can help you get the job done.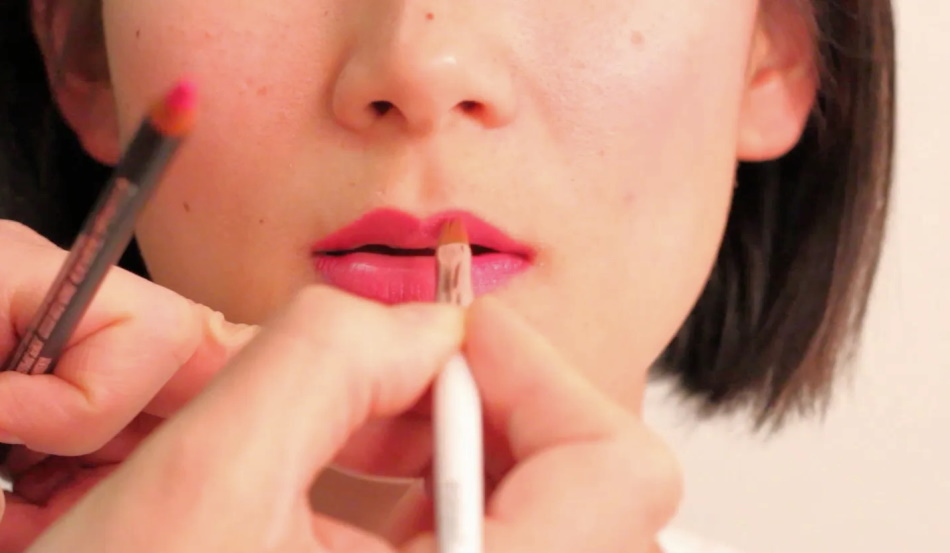 While you can certainly apply lipstick without a brush, using one will give you more control and help you create a more polished finish. Plus, it's just way more fun to use a makeup brush than your fingers!
First, line your lips with a lip pencil. This will help keep your lipstick from bleeding and will create a better base for the lipstick.
Next, use the lip brush to put on your lipstick. Start in the middle of your lips and work your way outwards.
Finally, use the lip brush to blend the edges of your lipstick. This will create a seamless look.
And that's it! Using a lip brush is the best way to achieve a perfect pout. So next time you're reaching for your lipstick, make sure to grab a lip brush.
Types of lipstick brushes: choose the right one for you
There are different types of brushes that can be used for lipstick. The right brush can help you get the look you want. Here are a few types of brushes to choose from:
Angular Brush: This type of brush is excellent for creating sharp, defined lips. The angled tip allows for precision when applying color to the lips.
Tapered Brush: A tapered brush is ideal for lipsticks that are creamier in texture. The tapered shape helps to distribute color on the lips evenly.
Flat Brush: A flat brush is perfect for liquid lipsticks. The flat shape helps to apply the lipstick evenly and prevents it from feathering.
Fan Brush: A fan brush is an excellent tool for creating an ombre effect with your lipstick. The bristles are widely spaced out, which allows you to blend two colors seamlessly.
Now that you know about the different types of brushes available, you can choose the right one for your needs. Be sure to experiment with different brands and styles to find the perfect fit for you!